Earn Triple Business Reward Points - Our Richest Reward Offer Yet! - EXTENDED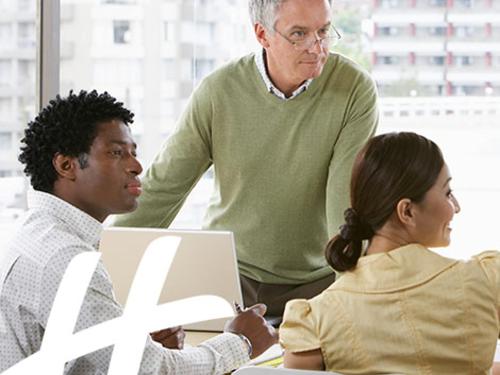 You work hard planning successful stays, events and meetings for others, so we'd like to say thank you by giving you our richest offer ever.
Simply book by April 30th, 2020, hold your event, meeting or stay by December 31, 2020 and you can earn TRIPLE Points.
Register today at ihg.com/bookerbonus
Call the Sales Department at 905-465-4478 to start planning your event!
Weddings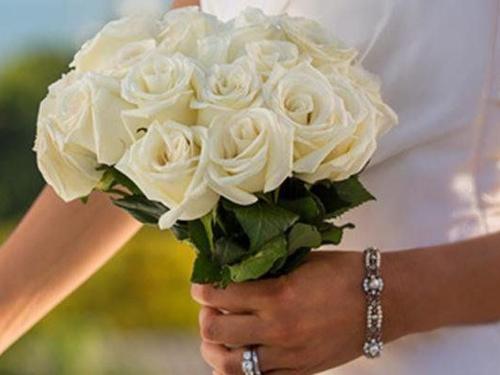 At the Holiday Inn & Suites Oakville @ Bronte your wedding reception will be exactly the way you've always imagined. Absolutely perfect. From beginning to end, we'll take care of every last details to make sure your wedding day is a memorable one.
See More
Floor Plans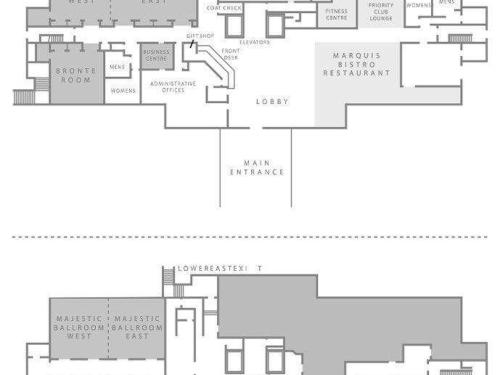 Floor Plans & Capacities Charts.
See More
Banquet Menus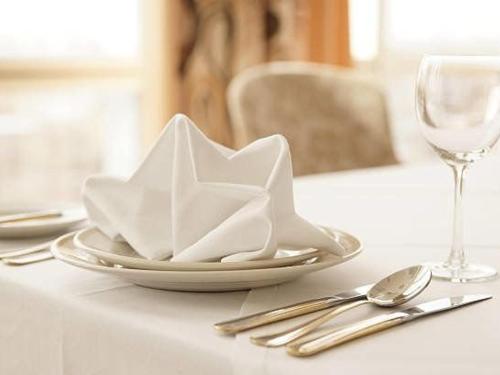 Whether your group is 5 or 120 people, we have space that can accommodate you. The Royal Majestic is great for banquets up to 120, while either the Garden Boardroom or Executive Suite 217 is ideal for smaller meetings. Our Halton Ballroom is the perfect location for an intimate wedding or social gatherings of 50 to 100 guests, with six large windows and a beautiful hardwood dance floor. All of our function rooms offer complimentary high speed wireless access.
See More