Marquis Bistro Restaurant & Grill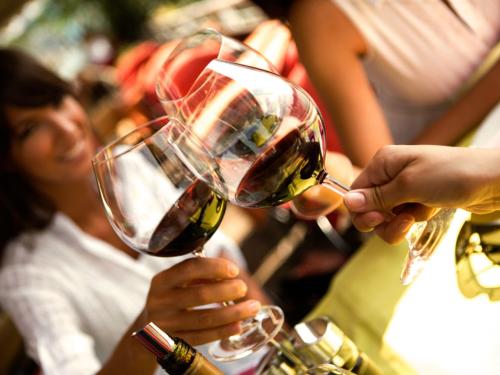 The Marquis Bistro Restaurant & Grill provides an inviting decor with a diverse and modern menu where everyone will find a new favorite. The Marquis Bistro offers a relaxing environment with great drinks, excellent food and first class service.
Our Chef has created international dishes including Butter Chicken, Citrus Grilled Salmon, and a melt in your mouth Ribeye Steak.
Join us in the Marquis Bisto to sample our tantalizing menu!
Relax and Unwind With One of our New Wines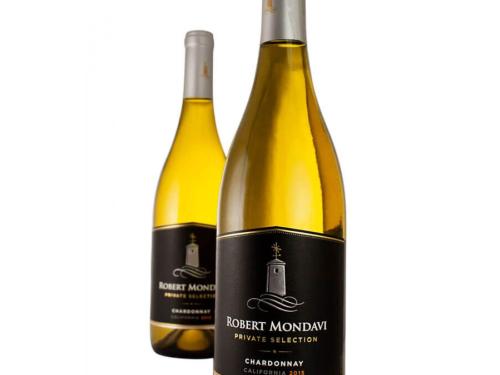 Looking for a Velvety & Smooth Pinot Noir? Try the Pinot Noir from Meiomi California Wines. This well-integrated oak provides structure and depth seldom seen in Pinot Noir. If Chardonnay is your wine the Robert Mondavi Private Selection Chardonnay is a must try. This Napa Valley Chardonnay is rich and creamy offering flavours of baked apples, poached pears, pineapple, baking spices and toasty oak with a balanced acidity and finish.
Room Service, Right on Time!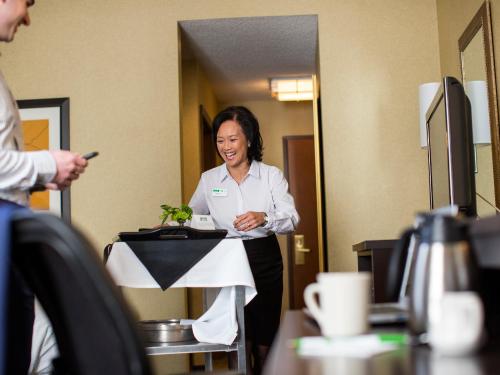 Whether you wish to start the day with breakfast in bed or enjoy a delicious dinner or nightcap in the intimacy of your room, we're sure you will enjoy our diverse in room dining menu. Should you desire something that is not on our current menu, we will do our best to accommodate your request. Our room service menu has something for every appetite. Room service is available from 6:30am to 10:00am and from 5:30pm to 10:00pm Monday to Friday and on Saturday and Sunday from 7:00am to 11:00am and from 5:30pm to 10:00pm.